Wonderbra by Dita "Von Teeser-Video"
You've all seen our introduction posts about Wonderbra by Dita Von Teese, and obviously Wonderbra's PR-people are slowly releasing new stuff about the long-awaited cooperation line. Today, we don'thave new photos — but a teaser video from a film titled "Science of Sexy", another cooperation between Dita and Wonderbra.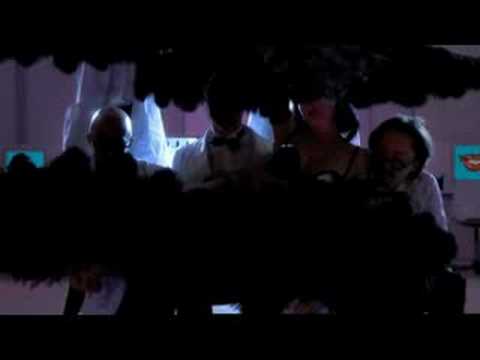 The full length film launches on September 15th, and the collection launches on September 23rd. Check out www.wonderbra.co.uk/dita for the Dita-licious website.